SAN DIEGO, Calif., Jan. 12, 2023 (SEND2PRESS NEWSWIRE) — The Mortgage Collaborative (TMC), the nation's largest independent cooperative network serving the mortgage industry, announced today that the TMC Emerging Technology Fund LP (the "Fund") recently participated in a $1 million Simple Agreement for Future Equity (SAFE) funding round for TRAiNED, Inc.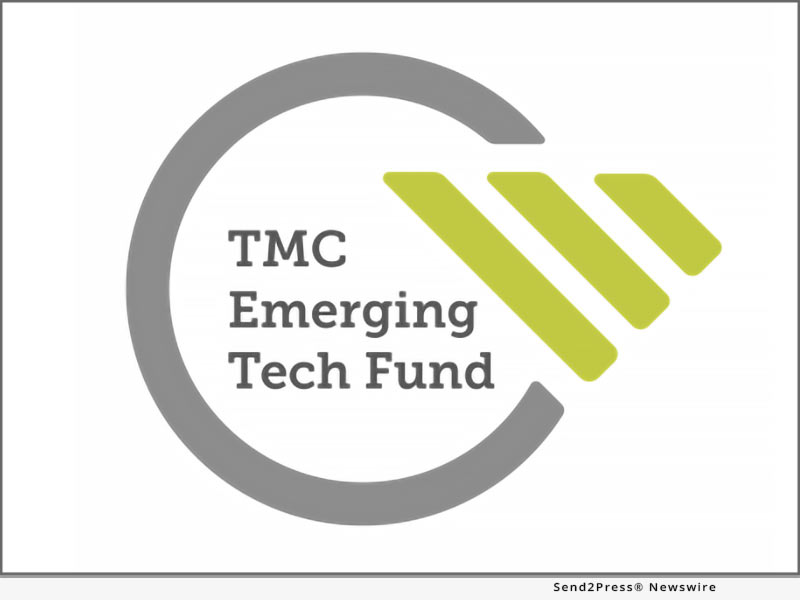 Image Caption: TMC Emerging Technology Fund LP.
TRAiNED was founded in December 2021 with a mission to reduce costs, increase efficiency and even out the boom-and-bust cycles in the mortgage industry. Its flagship product, Mortgage Origination Responsible Intelligence (MORI) is designed to be a self-service system for automating steps within the labor-intensive mortgage origination workflow. The system leverages artificial intelligence (AI) and machine learning (ML) data models in a secure environment to process documents and generate normalized and valid data for return to the lender's loan origination system (LOS).
MORI has recently completed alpha and beta testing and is already showing success providing clients with an average of 15 hours saved every week. TRAiNED is updating the AI and adding functionality to the MORI platform on a regular basis to provide even greater industry efficiencies. The company also offers the ability to augment staffing needs with data labeling and document indexing services.
"The limited partner's investment in TRAiNED is a testament to the need for our solution. The fact that my peers on the fund have also signed client relationship agreements is extremely helpful in TRAiNED's development. There are great things to come, and I am grateful for TMC's Tech Fund in taking this journey with me," said Jonathan Freed, CEO of TRAiNED, Inc.
TRAiNED is a partnership between enterprise-level AI company Inpleo, mid-sized independent mortgage lender Success Mortgage Partners and Freed, a former owner of a mid-sized independent mortgage lender and operating partner of TMC's Emerging Tech Fund. The three partners bring together technology and experience to move the mortgage and other paperwork-heavy industries toward adoption of meaningful, productive and cost-efficient automation.
"Success Mortgage Partners, Inc is thrilled to participate in this investment," said Owen Lee, CEO of Success Mortgage Partners, Inc and TMC Emerging Tech Fund Council Member. "What TRAiNED brings to the table is technology that saves time and conserves resources by automating 'back end' mortgage processes that are endlessly repetitive and traditionally executed by personnel. With TRAiNED, these tasks can now be automated with a superior rate of accuracy, saving mortgage lenders time and money on every single file, which compounds over time and number of files."
The Limited Partners of the TMC Emerging Technology Fund consist of some of the most technology-forward lender members of TMC who evaluate and invest in companies looking to advance the mortgage industry. The Fund continues to look for investment opportunities that will result in higher profitability and business process improvement for TMC lender members.
For more information, please reach out to info@tmctechfund.com To learn more about TRAiNED, visit gettrained.ai or reach out at info@gettrained.ai.
About The Mortgage Collaborative 
Based in San Diego, Calif., The Mortgage Collaborative was founded in 2013 by four notable industry leaders and is the nation's largest independent mortgage cooperative network. TMC is singularly focused on creating an environment of collaboration and innovation for small to mid-size mortgage lenders across the country to reduce cost, increase profitability, and better serve the dynamic and changing consumer base in America.
For more information, visit: https://www.mortgagecollaborative.com/.
News Source: The Mortgage Collaborative
To view the original post, visit: https://www.send2press.com/wire/tmc-emerging-technology-fund-lp-invests-in-trained/.
This press release was issued by Send2Press® Newswire on behalf of the news source, who is solely responsible for its accuracy. www.send2press.com.