SALT LAKE CITY, Utah, March 2, 2023 (SEND2PRESS NEWSWIRE) — Mobility Market Intelligence (MMI), a leader in data intelligence and market insight tools for the mortgage and real estate industries, announced today it has been named to the 2023 HousingWire Tech100 Mortgage list. This is MMI's first appearance on the HW Tech100 list, which recognizes the most innovative and impactful organizations that can be leveraged to identify partners and solutions to the challenges that mortgage lenders and real estate professionals face every day.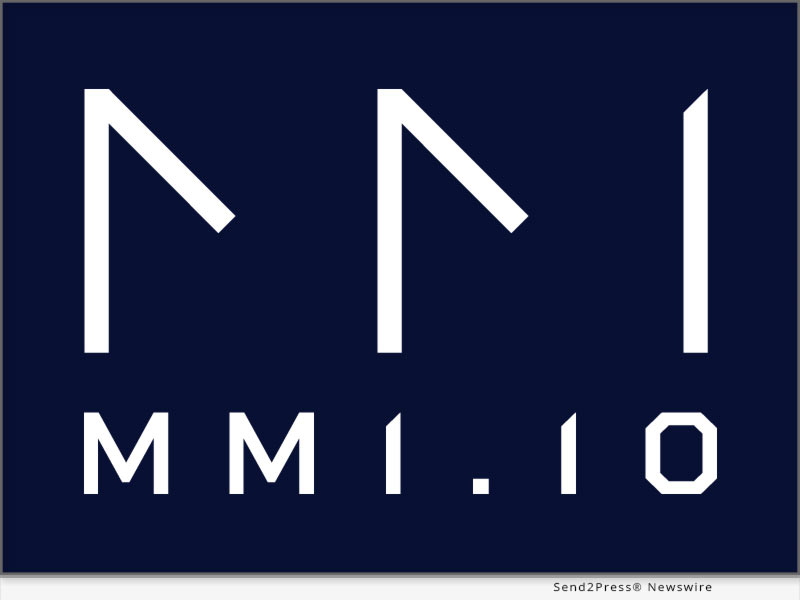 Image Caption: Mobility Market Intelligence (MMI).
The MMI platform provides users with data intelligence, market insights and resources for taking action to advance their goals. From growing referral partners to sourcing talent, MMI has shown the housing industry the power of data presented in a manageable way.
MMI collects, collates and cleanses data from multiple mortgage and real estate sources before serving it up to clients in a user-friendly format. By allowing businesses to sort and view the data in a myriad of ways, MMI's platform essentially allows clients to slice and dice the data to find the answers they are looking for and provide actionable insights. It shows current and relevant data as well as the means to analyze and act on it, giving businesses the ability to identify targets for growth that will actually move the needle.
"In challenging markets like we're seeing today, it can be extremely difficult for loan originators to drum up new purchase business and new agent relationships. However, the data is trending upward for MMI users, who are, on average, closing more deals, generating more volume and cultivating more agent relationships," said MMI founder and CEO Ben Teerlink. "MMI is honored to have our efforts in providing market insight tools and the subsequent successes of our users recognized by HousingWire, one of the industry's top publications. We hope to continue to expand the functionalities available on our platform as we grow in the ever-expanding field of data intelligence."
"As someone who had a front-row seat to watch the housing economy's tech transformation, I am increasingly in awe of the innovation we have seen from the Tech100 winners year after year," HW Media Editor in Chief Sarah Wheeler said. "With new technologies emerging every day, I am proud to be part of this exciting journey that has positioned the industry to be more efficient, more transparent and more accessible than ever before."
Each year the Tech100 program has continued to expand and the applicants increase in caliber and innovation as the demand for technology in housing continues to progress. For the fourth year in a row, the Tech100 program has been presented in two groups — Tech100 Mortgage and Tech100 Real Estate — to highlight the innovation and achievements of organizations from both sectors.
To view a complete list of HW Tech100 winners, visit https://www.housingwire.com.
About MMI
Mobility Market Intelligence (MMI) is a market leader in data intelligence and market insight tools for the mortgage and real estate industries. Headquartered in Salt Lake City, the company's signature product, MMI, provides actionable intelligence for lenders, real estate agents, real estate brokerages, title companies and others in the real estate industry. MMI is currently used by more than 450 enterprise customers, including 20 of the top 25 lenders in the country. To learn more, visit https://mmi.io/ or contact sales@mmi.io.
News Source: Mobility Market Intelligence
To view the original post, visit: https://www.send2press.com/wire/mmi-recognized-as-one-of-housingwires-tech100-innovative-mortgage-technology-companies/.
This press release was issued by Send2Press® Newswire on behalf of the news source, who is solely responsible for its accuracy. www.send2press.com.