SALT LAKE CITY, Utah, April 13, 2023 (SEND2PRESS NEWSWIRE) — Mobility Market Intelligence (MMI), a leader in data intelligence and market insight tools for the mortgage and real estate industries, announced today it has launched its new Custom Dashboard Hub and expanded the business intelligence (BI) tools available on its platform, increasing users' ability and ease in developing strategy, recruiting, nurturing talent and discovering new opportunities.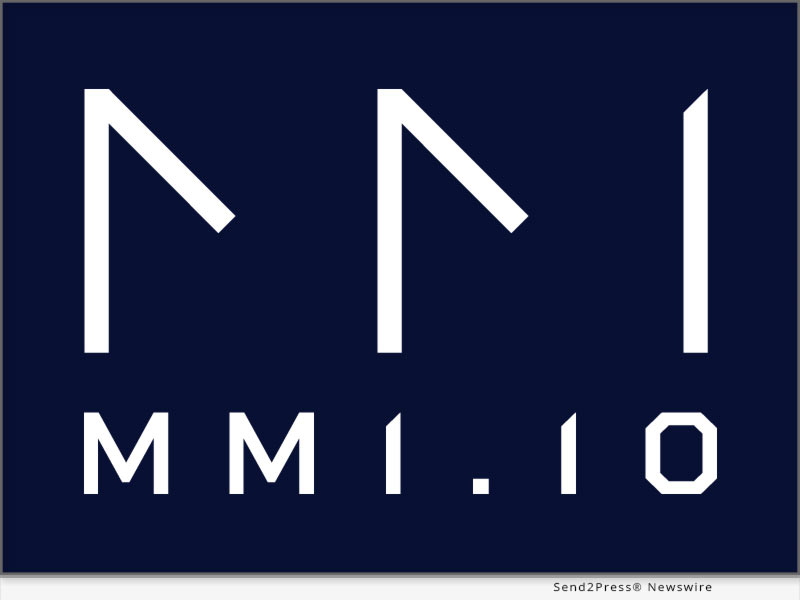 Image Caption: Mobility Market Intelligence (MMI).
"With our new Custom Dashboard Hub, users can tap into MMI's deep well of mortgage and real estate data in a faster, more visual format," said MMI founder and CEO Ben Teerlink. "And with an ever-increasing amount of granularity of data, MMI clients have access to competitive analyses and insights of greater specificity and accuracy than ever before."
The expanded dashboard capabilities will allow users to:
Analyze the market to find hidden pockets of opportunity and gain a competitive advantage at a local market level;
Delve deeper into their organization's existing data to uncover hidden trends;
Align sales strategies with overall business goals, including affordable lending initiatives;
Determine where to adjust pricing to maximize performance in a particular metropolitan statistical area (MSA);
Develop business development and/or operational strategies using current market data to stay ahead of the curve;
Recruit using up-to-date production metrics;
Provide quantitative feedback on loan originator (LO) performance; and
Identify top overall growth opportunities.
Furthermore, market analysis tools allow users to locate and track high-performance real estate and mortgage markets in their area and show nationwide trends. Up-to-date benchmark statistics enable LOs to quickly compare their performance to their peers nationally and locally. Users can manipulate criteria and filter data on their own – from county to loan type and more – to quickly visualize results relevant to their business. MMI is constantly developing new dashboards in response to the mortgage industry's needs and continuous user feedback and requirements.
"I've found MMI to be beyond insightful in providing data to expand market share and capture new referral partners and recruiting targets," said John Meussner, Production Manager at Mason-McDuffie Mortgage. "With the granular data provided through MMI's updated dashboards, I can focus on targets with whom I know I'll achieve a high success rate, making my efforts more efficient. Best of all, MMI allows me to put more time toward other money-saving activities."
"Enterprise mortgage companies no longer need to feel compelled to purchase and manage their own BI tools," continued Teerlink. "Instead, they can opt to work with MMI to compile the data they need within their own custom dashboard(s). The Custom Dashboard Hub is a one-stop shop for lenders and LOs looking to supercharge their existing BI."
To learn more about MMI and its new Custom Dashboard Hub for mortgage and real estate professionals, contact sales@mmi.io.
About MMI
Mobility Market Intelligence (MMI) is a market leader in data intelligence and market insight tools for the mortgage and real estate industries. Headquartered in Salt Lake City, the company's signature product, MMI, provides actionable intelligence for lenders, real estate agents, real estate brokerages, title companies and others in the real estate industry. MMI is currently used by more than 450 enterprise customers, including 20 of the top 25 lenders in the country. To learn more, visit https://mmi.io or contact sales@mmi.io.
News Source: Mobility Market Intelligence
To view the original post, visit: https://www.send2press.com/wire/mmi-increases-platforms-business-intelligence-and-expands-mortgage-and-real-estate-data-analytics-capabilities-with-its-custom-dashboard-hub/.
This press release was issued by Send2Press® Newswire on behalf of the news source, who is solely responsible for its accuracy. www.send2press.com.