SALT LAKE CITY, Utah, April 20, 2023 (SEND2PRESS NEWSWIRE) — Mobility Market Intelligence (MMI), a leader in data intelligence and market insight tools for the mortgage and real estate industries, today announced it has released LO Highlight Reels, an easy-to-use video creation tool for loan originators (LOs) looking for an eye-catching way to share their success and increase their visibility. With their LO Highlight Reel, an LO can generate a video reel summing up their last 12 months of loan production and then share their unique reel URL across their professional network.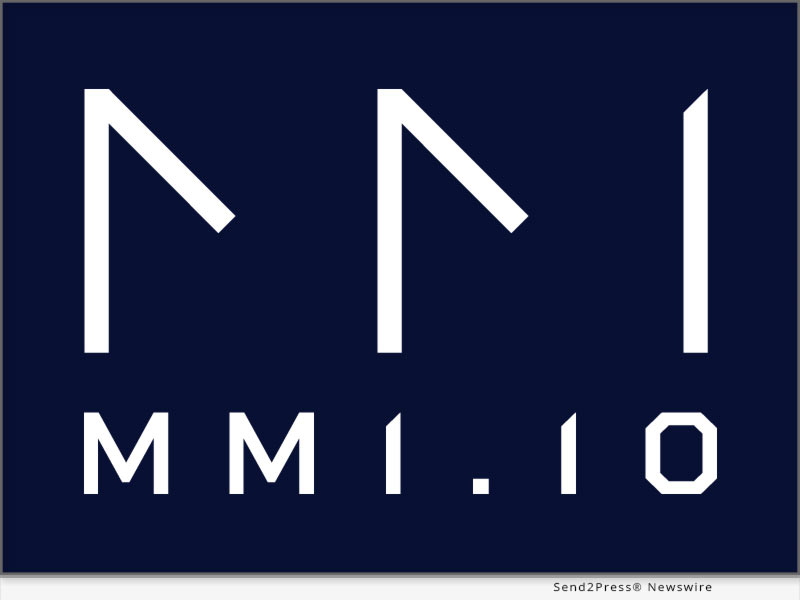 Image Caption: Mobility Market Intelligence (MMI).
The LO Highlight Reel tool supplies users with a customizable, mobile-friendly video featuring their own up-to-date production numbers, ensuring a visually pleasing, always current video. Once created, each LO's reel will continuously update with market data from the MMI platform to stay current, meaning it can always be safely shared without fear of the data falling out of date. Additionally, an LO can customize their attached profile to include their headshot, contact info, social links, relevant disclosures and even a call-to-action button. Beyond sharing the custom URL, LOs can also embed the video on their personal website.
"The LO Highlight Reels started as a way for MMI to show our clients what the numbers behind their past year looked like, but in a really visual and fun way. We debuted the reels at a couple of conferences last fall, and they were a huge hit. We were immediately inundated with requests from LOs who wanted to create the videos themselves and share them with their network and on social media," said MMI Founder and CEO Ben Teerlink. "We took that request and ran with it. Now, MMI users can create and share their own LO Highlight Reels whenever and wherever they please."
To learn more about MMI and its new LO Highlight Reels, visit https://pages.mmi.io/lo-reel.
About MMI:
Mobility Market Intelligence (MMI) is a market leader in data intelligence and market insight tools for the mortgage and real estate industries. Headquartered in Salt Lake City, the company's signature product, MMI, provides actionable intelligence for lenders, real estate agents, real estate brokerages, title companies and others in the real estate industry. MMI is currently used by more than 350 enterprise customers, including 20 of the top 25 lenders in the country. To learn more, visit https://mmi.io or contact sales@mmi.io.
News Source: Mobility Market Intelligence
To view the original post, visit: https://www.send2press.com/wire/mmi-adds-video-production-tool-to-platform-for-loan-originator-promotion/.
This press release was issued by Send2Press® Newswire on behalf of the news source, who is solely responsible for its accuracy. www.send2press.com.