ATHENS, Ga., March 30, 2023 (SEND2PRESS NEWSWIRE) — FormFree® today announced that developer of collaborative solutions for the housing finance industry, IndiSoft, is leveraging FormFree's Passport® to enable HUD-approved housing counseling agencies (HCAs) to provide more effective and expeditious consumer counseling.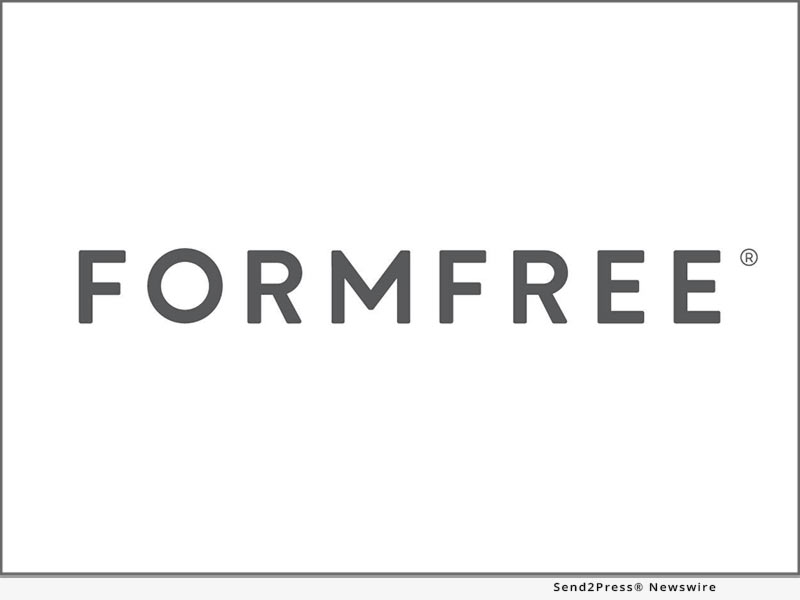 Image Caption: FormFree.
IndiSoft's National Housing Advocacy Platform (NHAP) seamlessly connects thousands of HUD-certified housing counselors with mortgage lenders, servicers and investors. Passport is an app that enables consumers to electronically share their Financial DNA — which is made up of direct-source identity, asset, income, employment, public records, credit and rent payment data — with financial professionals. Integrating Passport with IndiSoft's HUD-certified client management system, RxOffice CMS, enables housing counselors to advise consumers more efficiently and increase the number of successful consumer outcomes.
HCAs provide an array of counseling services, including pre-purchase, foreclosure prevention and reverse mortgage counseling, and are playing an increasingly vital role in expanding affordable homeownership among low-to-moderate income borrowers and borrowers of color. The HUD Office of Housing Counseling reports that since 2012, it has supported 12.2 million households who sought housing counseling assistance through a HUD-approved HCA.
"Streamlining how HCAs collaborate with consumers and key stakeholders enables HCAs to provide better quality service and increase successful homeownership outcomes for those who need it most," said FormFree Founder and CEO Brent Chandler. "It is with great pride that FormFree partners with IndiSoft to bring innovation to such an important sector of the housing ecosystem."
"As the entire mortgage lending and financial counseling sectors collaborate to close the wealth and homeownership gaps in the United States, we are committed to working with partners like FormFree who share these objectives and deliver products and services that enable their fulfillment," said Hans Rusli, CEO of IndiSoft LLC.
"FormFree is proud to partner with IndiSoft to empower HUD-approved housing counseling agencies with cutting-edge technology that streamlines the consumer counseling process," said FormFree President Eric Lapin. "By integrating our innovative Passport app with IndiSoft's National Housing Advocacy Platform, we are enabling housing counselors to better support sustainable homeownership."
About FormFree®:
FormFree helps lenders understand credit risk like never before with its patented Passport® product, which opens doors to more inclusive credit decisioning by revealing each customer's true ability to pay (ATP®), and patent-pending Residual Knowledge Income Index™ (RIKI™), an innovative method for evaluating consumer creditworthiness based on residual income analysis. For more information, visit https://www.formfree.com/ or follow FormFree on LinkedIn.
About IndiSoft, LLC:
Columbia, Maryland-based IndiSoft LLC develops collaborative technology solutions for the financial services industry. Its RxOffice platform the core framework for its National Housing Advocacy Platform, provides advanced workflow management and rich data management tools that enhance risk-based assessment and help companies meet regulatory requirements. RxOffice provides efficient, reliable, and scalable solutions for companies, including mortgage servicers, investors, insurers, and law firms to name a few, that want to remain compliant, effectively manage workflow and maintain a competitive edge. Connect: www.indisoft.us | Twitter: @IndiSoftllc.
Twitter: @RealFormFree @IndiSoftLLC #fintech #digitalmortgage #mortgage
News Source: FormFree
To view the original post, visit: https://www.send2press.com/wire/indisoft-partners-with-formfree-to-streamline-the-delivery-of-housing-counseling-services-to-underserved-consumers/.
This press release was issued by Send2Press® Newswire on behalf of the news source, who is solely responsible for its accuracy. www.send2press.com.