ATHENS, Ga., March 2, 2023 (SEND2PRESS NEWSWIRE) — FormFree® today announced its inclusion in HousingWire's (HW's) annual Tech100 list for the ninth year. The HW Tech100 Mortgage Awards recognize the U.S. housing economy's most innovative and influential fintech companies and solutions.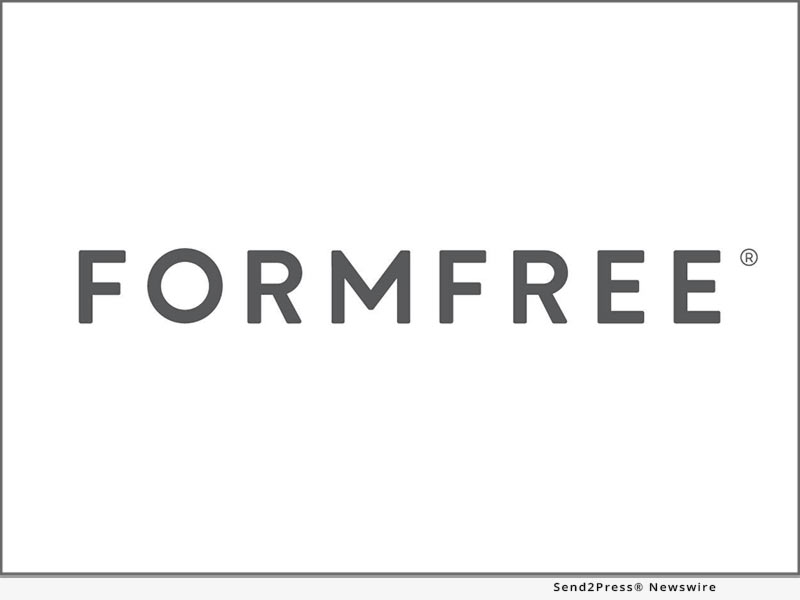 Image Caption: FormFree.
Since 2008, FormFree has brought to market several first-of-its-kind solutions designed to help mortgage lenders underwrite loans more efficiently. It is the maker of Passport®, a solution that gives lenders more comprehensive insight into borrowers' true ability to pay (ATP®). Last October, FormFree launched its Residual Income Knowledge Index™ (RIKI™), a groundbreaking tool that helps lenders better determine risk based on residual income analysis. Both solutions enable mortgage lenders to adopt more inclusive credit decisioning practices.
"This is FormFree's ninth year as a HW Tech100 company, and it is truly an honor to see our logo represented alongside other enterprising housing technology organizations," said FormFree Founder and CEO Brent Chandler. "Digital asset verification was cutting-edge when we introduced it to the mortgage industry more than a decade ago. Now, we plan to transform the finance industry a second time by making home financing and the wealth-building benefits of homeownership accessible to more people with RIKI and Passport."
"As someone who had a front-row seat to watch the housing economy's tech transformation, I am increasingly in awe of the innovation we have seen from the Tech100 winners year after year," HW Media Editor in Chief Sarah Wheeler said. "With new technologies emerging every day, I am proud to be part of this exciting journey that has positioned the industry to be more efficient, more transparent and more accessible than ever before."
HW receives hundreds of HW Tech100 award nominations each year. Submissions are carefully evaluated by a selection panel of industry leaders and HW's editorial team. 2023 Tech100 Mortgage and Tech100 Real Estate honorees are featured in the March issue of HW Magazine and on the HW website.
About FormFree®
FormFree helps lenders understand credit risk like never before with its patented Passport® product, which opens doors to more inclusive credit decisioning by revealing each customer's true ability to pay (ATP®), and patent-pending Residual Knowledge Income Index™ (RIKI™), an innovative method for evaluating consumer creditworthiness based on residual income analysis. For more information, visit https://www.formfree.com/ or follow FormFree on LinkedIn.
Twitter: @RealFormFree @HousingWire #HWTech100 #mortgage #mortgageindustry #fintech #digitalmortgage
News Source: FormFree
To view the original post, visit: https://www.send2press.com/wire/formfree-selected-to-housingwire-tech100-for-the-ninth-year/.
This press release was issued by Send2Press® Newswire on behalf of the news source, who is solely responsible for its accuracy. www.send2press.com.